hey guys....
As you probably have seen it via instagram and also as per blogged by Dj Guamstyle that my artist Arkiv is having his solo exhibition this upcoming August 4th at the Toy Art
Gallery, LA. OTWS is currently working together with me and ArkivArt team to co host the event, And this will be a meet up place for us OTWS members. Arkiv is known for his
lines,colors,flow and gradient ( not forgetting his toy figures releases not long ago ). As some of you have seen on Instagram, we already prepared 2 of my prototype to be featured on
the event, and one more to be unveiled during the opening day. We at ArkivArt and OTWS are expecting huge turn out for this event, regardless of Vans Head or even Art lover.
ArkivArt had teamed with OTWS to produce small amount of Tshirts to commemorate the event ( really limited quantity, size run limited to 10 pcs per size ) . It is now available on our
OFFTHEWALLSITE forum. As size runs are pretty limited, Kindly PM me first to enquire the availability, and i will follow up with the steps and etc. WEAR or BRING EM TO THE EVENT,
and i'll get the Artist to sign it for you. Don't pass up this opportunity to own an awesome piece! Check out Arkiv Vilmansa's work over on his site, and a few pieces he has for sale over
on the TAG Webstore. To those who collect arkiv toys, do bring em along if you want to have it autographed. Any interested parties... kindly send me a PM to check the size availability.
"He's a truly amazing artist, and mark my words, he will be going places in the near future, and I'm glad that OTWS was given the opportunity to be a part of his growth and history!"
Dj Guamstyle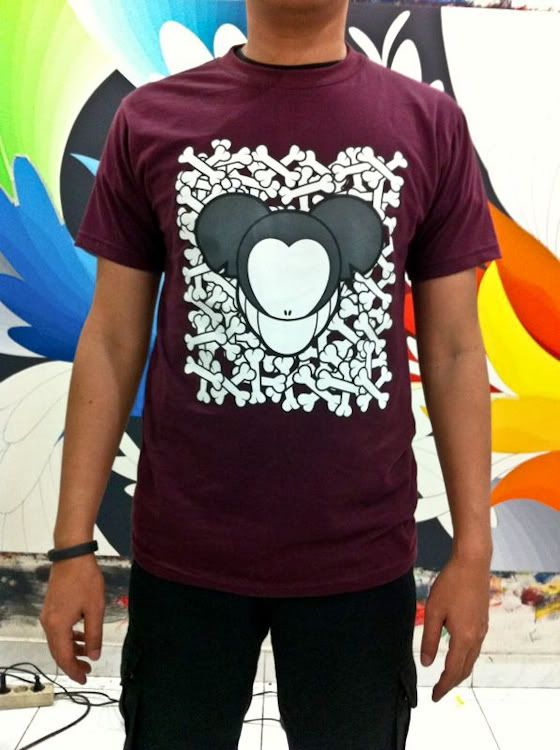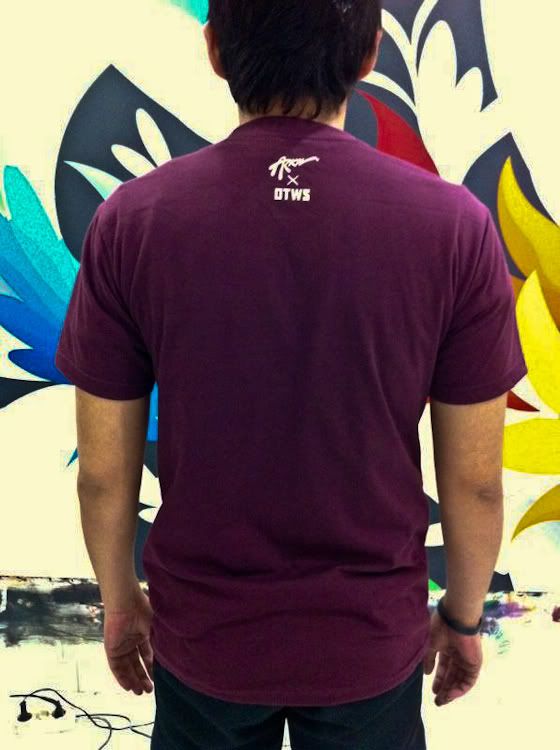 shaz
ArkivArt Management