SUPREME 5 PANEL FEATHERS. DS
MONEY MUST BE READY ONCE OFFER IS SENT.
NOT HOLDING FOR ANYONE.
I HAVE A LOT OF REFERENCES FROM OTHER FORUMS SITE TO BACK UP MY GEAR.
located in Los Angeles, CA
meet ups can be arranged UNDER MY TERMS
PAYPAL ONLY. (either 4% increase or sent as gift)
i ship with USPS (Flat Rate).
international: add the additional shipping rates.
BIN:$250 Shipped each.
or OFFER.
i have no use for these hats.
needs a good home.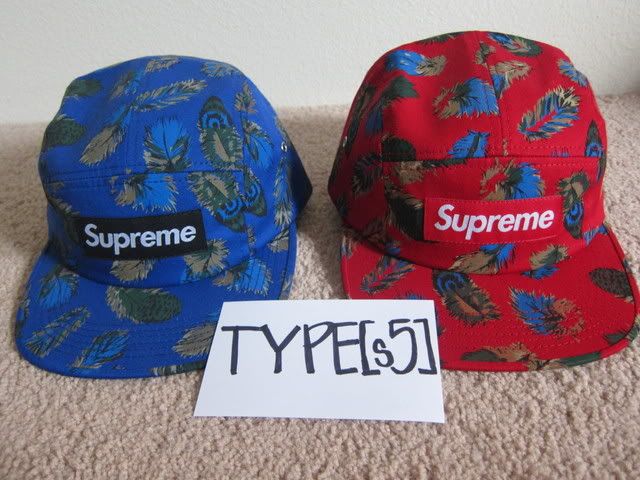 _________________
BLOG
FLICKR
SNEAKER PLAY
PROXY SERVICE -

General Release ONLY
(Supreme LA, Diamond, Hall Of Fame, HUF LA, The Hundreds, and etc.)
retail + $10 pick up fee (each item) + shipping.